EPM Podcast Series
Three members of the Experiences Per Mile Advisory Council were interviewed for the Experiences Per Mile podcast
One year ago, the Experiences Per Mile (EPM) Advisory Council held its inaugural meeting in Las Vegas, NV. Originally formed by HARMAN International and SBD Automotive, who recruited representatives from a variety of different companies that were involved in the automotive ecosystem, the purpose of this council is to work collaboratively to provide exposure to the EPM movement and to develop the right metrics to analyze EPM performance on behalf of consumers.
In recognition of this milestone, three podcast episodes with several of the founding members of the organization were recorded. I am the host of the HARMAN Experiences Per Mile podcast, but for this special series, Jeffrey Hannah, Director of North America at SBD Automotive and fellow co-facilitator for the EPM Advisory Council, was the guest host. He interviewed leaders from SAP, HERE Technologies and Polaris about their company's contribution to enhancing the end-to-end consumer experience for the mobility space.
During the interviews, Jeffrey calls special attention to the recent EPM 2030 report, which explores how the automotive industry is putting the consumer first and foremost in this next decade of the mobility industry's experience-led transformation. Also, each member discusses what EPM means to them personally.
The new podcast series is available on the experiencespermile.org, a website that includes content provided by the EPM Advisory Council. The following guests and topics are featured: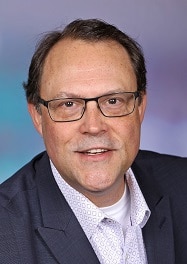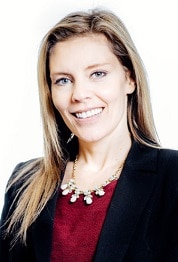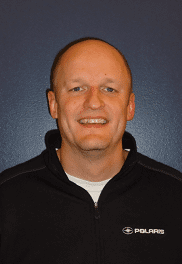 Patrick Weldon, Director of Advanced Technology, Polaris
What's the Experience Per Mile outlook for powersport products? Patrick will answer this question as he shares stories of how people using off-road vehicles benefit from hyper-individualized, connected experiences and value togetherness during their mobility journey.
If you haven't done so already, listen and subscribe to the Experiences Per Mile podcast today, streaming on Apple Podcasts, Google Podcasts, Spotify, Stitcher and TuneIn. If you have any questions, contact me directly.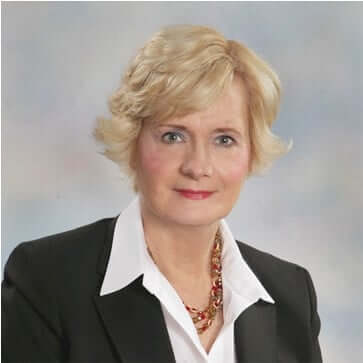 Karen Piurkowski
Global Marketing
Director
Harman International
---