How has in-vehicle navigation evolved to satisfy consumer needs?
Improving the in-vehicle navigation experience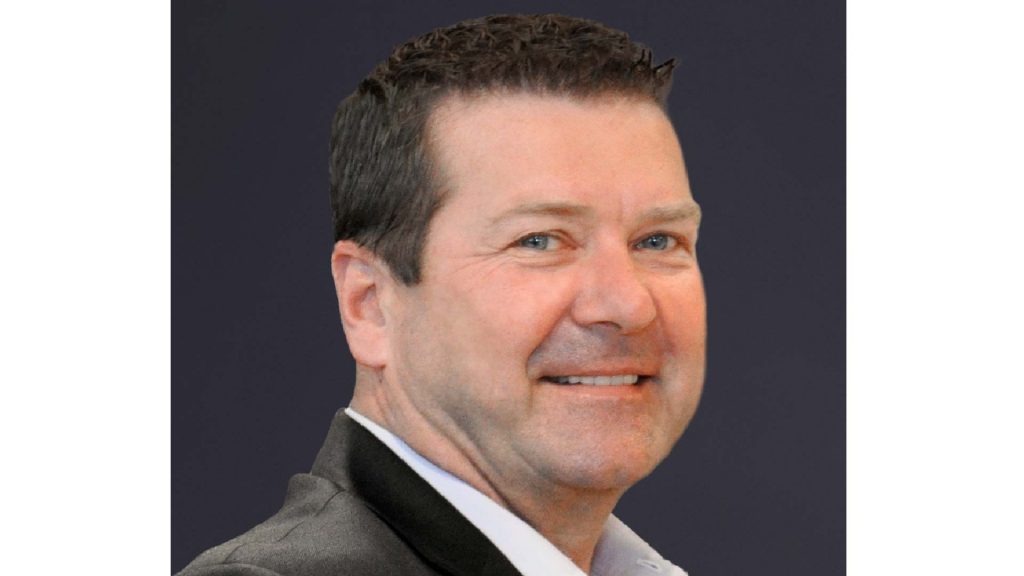 Featured in this episode is Paul Hohos, Vice President of Automotive Sales and Managing Director for Americas at TomTom. During the discussion, Paul describes how personalization is being added to embedded in-vehicle navigation to improve user experience, and much more.
Key Takeaways:

[1:42]: Paul explains what Experiences Per Mile means to him

[2:30]: Why TomTom became involved in the EPM movement

[2:58]: Why TomTom is focused on creating positive in-vehicle experiences for customers

[3:34]: Consumer perception of embedded in-vehicle navigation

[6:27]: How navigation has changed recently and how TomTom has contributed to this change

[7:26]: What it will take for consumers to leave phone navigation behind

[8:40]: What can be done with vehicle navigation to reduce barriers to entry for electric vehicles
(EVs)

[11:05]: Other ways TomTom is improving the in-vehicle experience for drivers

[12:09]: Opportunities to partner with other organizations to deliver more differentiated services
for consumers

[13:58]: Paul's vision for the future of vehicle navigation
Sponsors
Brought to you by HARMAN
Mentioned in this episode: